Currently on show at Egham Museum is a new exhibition linking the old with the new. Students at Strode's College were given artefacts from Egham's history to draw inspiration from. The results varied from a series of colourful collages to acrylic paintings and extremely interesting interpretations of the objects. The exhibition is a wonderful display of the creativity of the students that took part and shows how history can be updated for a more modern era.
One of my personal favourite objects at the exhibition is a portrait of a bearded lady by student Eden Ritchie, which is a wonderful mix of interpretation and respect for the original inspiration, a series of Victorian photographs. Eden also contributed a wonderfully colourful and eye-catching piece inspired by old cigarette-cards, using heat transfer to create her work.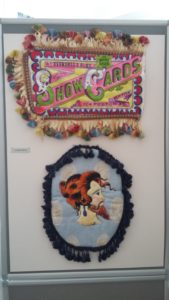 Other pieces the students were inspired by include three Victorian books dating from 1892, bread tins with 'Hovis' and 'Vitbe' engraved upon them and miniature toy soldiers, who still retain some of their chipped paint all these years later. The influence of these objects is clear in the pieces made by the students. The exhibition is a wonderful mix of the old and the new merging together to create exciting, timeless art, and the students that participated should be proud of their achievements.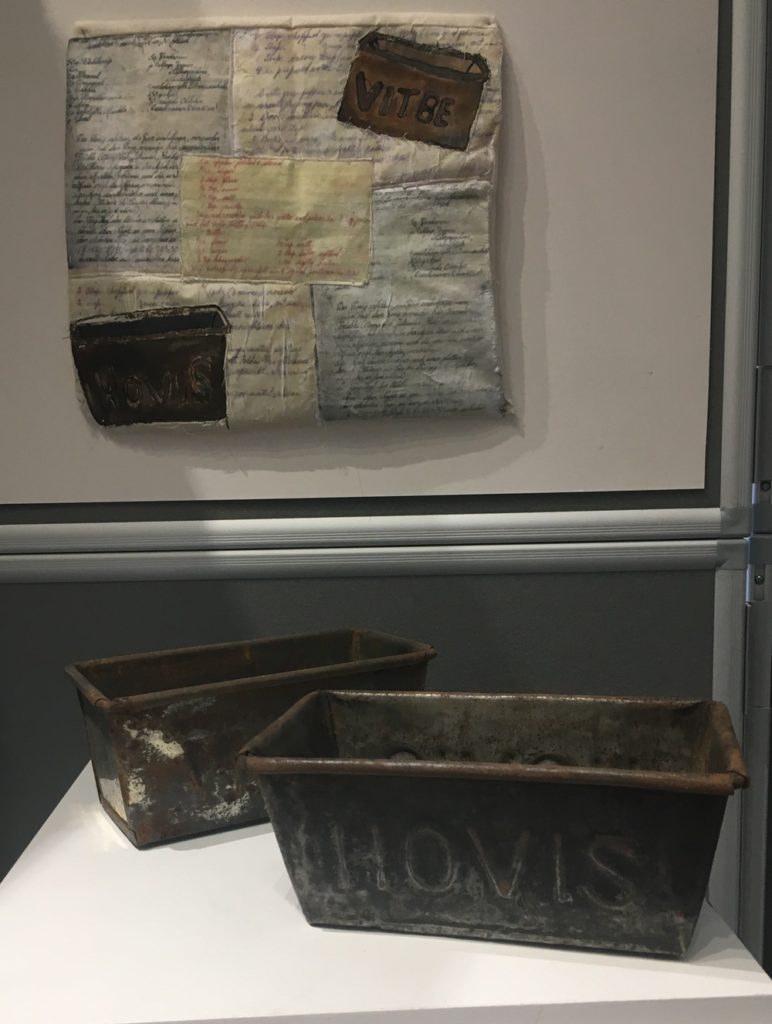 The exhibition is running until the 20th June – don't miss it!