Egham Museum is an independent community museum. We receive no operational funding from our local authority, though Runnymede Borough Council does generously lease our premises for a token amount. We are therefore dependent upon grants and donations.
If you represent a company and would like to discuss our sponsorship packages please email: curator@eghammuseum.org

We are delighted to be in receipt of Arts Council England funds via their Grants for the Arts funding strand.  This is a new funder for Egham Museum. The funding is to deliver our Suffrage in Egham project which runs from May 2017 until June 2018.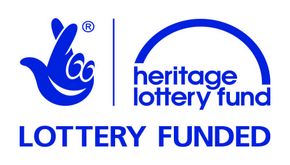 Egham Museum is fortunate to have held three concurrent grants from the Heritage Lottery Fund. We held, in partnership with Egham-by-Runnymede Historical Society, a grant of just under £100,000 for our 'Magna Carta in Egham' project (Your Heritage fund); a grant of just over £34,000 for our 'Memories of War' project (Young Roots fund); and currently, our 'Memory and Migration' (Young Roots fund) for just under £30,000.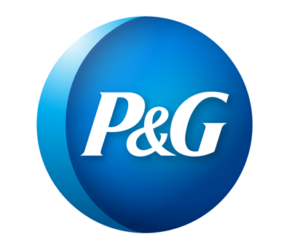 Procter and Gamble have been one of our most generous local supporters. P&G have sponsored our conservation, outreach, research and engagement work and in addition, sponsored and hosted our 2014 Collections and Identity Conference.
Heathrow Airport invested the in educational legacy of the 800th anniversary of the sealing of Magna Carta by sponsoring a twelve month Magna Carta internship at Egham Museum.

Heathrow Community Fund have been regular supporters of Egham Museum, first funding our 'Memories of War' pilot project and then the 'Our Street at War' project.